COVID-19 POLICY
Due to Covid-19 and the ongoing uncertainty of how it is spread, all current and future scheduled weddings will be subject to the recommendations of both local and national guidelines for protecting each other from spreading this virus. This includes the following: I will be social distancing 6-10 feet from the wedding couple and I will be wearing a mask and disposable gloves; I expect guests to practice appropriate distancing, as well. I know, this is an awkward situation when all we want is a lovely wedding and celebration. But, as I tell all my couples, "Don't expect everything to go perfect, as you won't have a good story to tell later." And, will we have a story to tell future generations!
As of April 7 in Iowa, no more than 10 people may gather at one event, including the officiant. As long as we do not receive stricter guidelines and I feel safe officiating, I am happy to make every effort to officiate your wedding. My preference is that it is an outdoor wedding, but let's talk and brainstorm together.
I am scheduling for late summer and early fall 2020, and for 2021, all subject to guidelines for public safety at the time. Please book early as many couples are rescheduling for the same weekends, and we all have to be considerate and willing to accommodate each other.
I will now offer all consultations, including pre-marital conversations, by phone, Facetime or Skype.
Specializing in Personalized Weddings
Officiating
Rev. Dawn Halstead officiates at all types of wedding ceremonies — religious, non-religious, spiritual, civil, and interfaith — for all couples able to marry under Iowa law, including same-sex couples. She also performs commitment ceremonies and vow renewals. She conducts ceremonies in Des Moines and the central Iowa area (including Ames, Newton, Marshalltown, Indianola, and Winterset). With several years of experience as a church wedding coordinator, she enjoys helping couples plan intimate and personal weddings. Dawn is an ordained minister in the United Church of Christ (UCC).
Planning Your Wedding Ceremony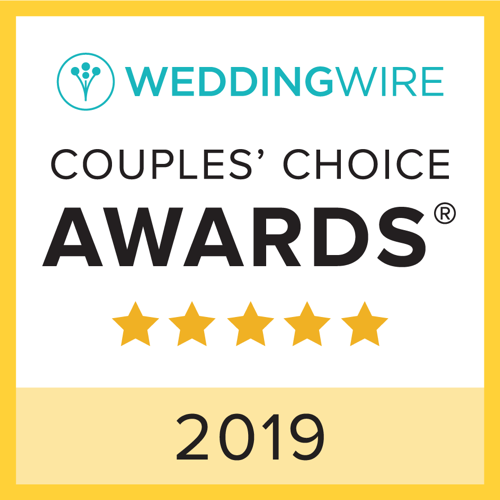 Dawn specializes in customizing ceremonies and rituals that are as unique as you are — as individuals and as a couple. She encourages you to include your own readings, words, vows and rituals in the ceremony, if you so choose. Dawn will meet with you initially by phone, Facetime, or Skype, to learn more about you and your wishes. She will listen and help you personalize your ceremony to reflect your unique personalities and beliefs. Together you will create a wedding to remember! Learn more about Dawn and her philosophy.
Location
You select the location for your wedding ceremony; Dawn will travel within 60 minutes of her home in Urbandale, Iowa (see the Fees page for more details).
Cost
The initial consultation is free. Please see the Fees page for all services and fees. Fees vary depending on the level of services and the dates you require. The average fee for a Wedding Minister/Officiant in the Des Moines, IA metro area is $200–$500. The charges for Dawn's weddings fall in the middle. She wants to give you the best, most complete service at a fair price.
Getting Started
Email Dawn using her contact form or call (515-249-9663) to check your preferred date for your ceremony and to set up a meeting to start planning your special day. Provide the date, time and location of your wedding along with your name and telephone number, and Dawn will respond promptly. Please remember to reserve the date of your wedding with Dawn as early as possible! Dates can fill up quickly.